From the President
I'd like to remind everyone that the Harvard Club of Wisconsin supports a scholarship fund for students from Wisconsin attending Harvard College. We no longer require dues for club membership, but everyone is invited to our events and has the opportunity to contribute to our scholarship fund, which solely benefits Harvard students from Wisconsin.
If you would like to contribute to the scholarship fund, you may pay directly through the Harvard Club of Wisconsin website.
https://hcwisconsin.clubs.harvard.edu/donate.html You will need to know your Harvard Key in order to use this site.
Alternatively, you may send a check made out to the Harvard Club of Wisconsin to the following address:
Harvard Club of Wisconsin
c/o Christine Hogan
3605 W. Le Grande Blvd.
Mequon, WI 53092
The Harvard Club is a 501(c)(3) nonprofit organization, and donations are fully tax-deductible as allowed by law. Additional questions on donations may be sent to Christine Hogan at chogan@mcw.edu.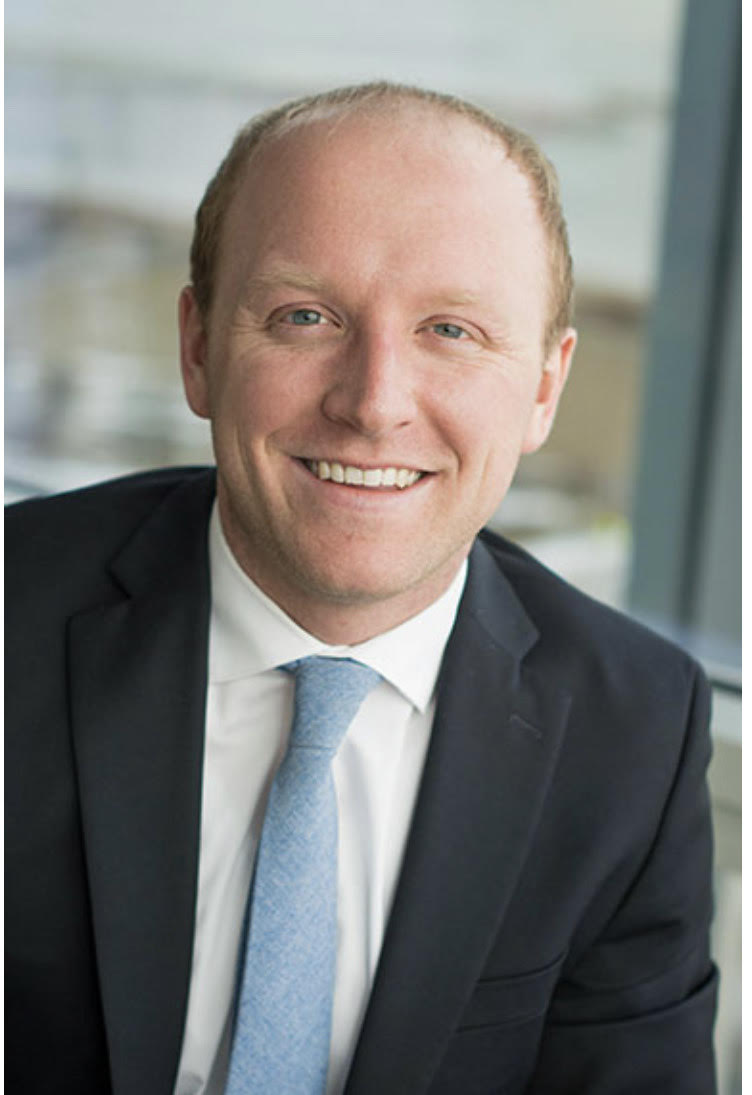 I will be in touch with upcoming events. I welcome any dialogue you'd like to have on ways we can continue to increase engagement. To the extent you would ever like to discuss anything, please do not hesitate to reach out, jonglapa@gmail.com
In the meantime, I hope everyone has a beautiful summer!
Best regards,
Jon Glapa, AB '11
President, Harvard Club of Wisconsin
Upcoming Events Below
4:00PM - 6:00PM Sun 23 Jul 2023, Central timezone