Dear Harvard Club of Wisconsin Community,
On behalf of the Board of the Harvard Club of Wisconsin, I want to thank you for your interest in our Club and encourage your continued participation in the year to come. Last year we unveiled our new website, http://hcwisconsin.clubs.harvard.edu and collaborated with other Ivy League alumni groups on several events. We were particularly excited to host Harvard Alumni Association Global Networking Night events in both Milwaukee and Madison and to welcome new undergraduates to the Wisconsin Harvard community at our picnic in August. Each of these events was made possible by the efforts of our volunteers and the revenue generated by membership dues.
We are looking forward to several interesting and fun events this year: an All-Ivy Bucks game at the new Fiserv Forum, a Global Networking Night, and an evening with Harvard Professor of Political Economy Benjamin Friedman, to name a few. We are also starting an Early College Awareness Program aimed at encouraging low-income and first-generation high school students in Wisconsin to consider college and fulfill their academic potential.

I hope you will join our Club or renew your membership this year. Since we are a tax-exempt, non-profit organization, your annual dues ($50) are tax deductible. We also encourage you to contribute to our scholarship fund (suggested donation $100), which supports the education of current and future Harvard undergraduates from Wisconsin. Dues and donations to the scholarship fund can be made on the website: http://hcwisconsin.clubs.harvard.edu/memsub.html or you may mail a check (please include your name, email address, and Harvard affiliation and graduation year to:
Harvard Club of Wisconsin, Attn: Steve Anderson, P.O. Box 1527, Brookfield, WI 53008-1527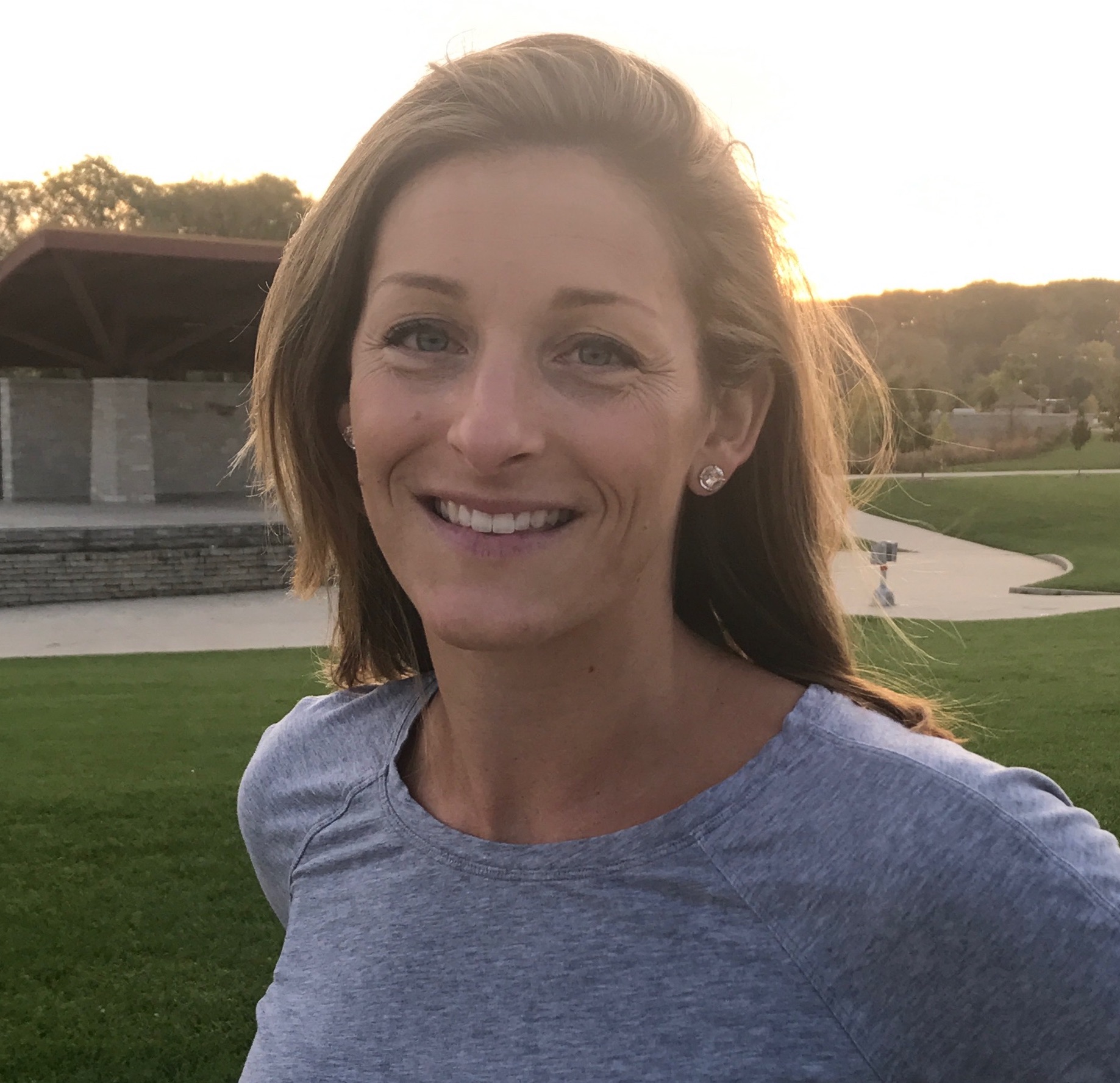 There are many ways to get involved in the Harvard Club of Wisconsin. We would welcome your help in interviewing applicants to Harvard College, planning club events, joining our Board, or helping with our new start-up program—Early College Awareness. If you are interested in becoming a member and participating in any of the areas mentioned, please email me at harvardclubwi@gmail.com
Thank you for your continued support of Harvard and our Club. We hope to see you soon at one of our upcoming events!
Sincerely,

Elizabeth Jackson, AB '06, EdM. '10
President, Harvard Club of Wisconsin
4:00PM Sun 14 Jul 2019 ( Timezone: Central )