From the President...
Dear Harvard Club of Wisconsin Community,

On behalf of the Board of the Harvard Club of Wisconsin, thank you for your continued interest in our club. Over the past year, we were happy to host a variety of events and to partner with other Ivy League Clubs in our area. Some highlights included a Brewer's Game, a Bucks game and stadium tour at the new Fiserv Forum in Milwaukee, Global Networking Night in both Madison and Milwaukee, a Madison Mallards baseball game as well as a visit from Professor Benjamin Friedman, who gave a lecture on the threats and opportunities posed by an ever-increasing push toward automation.

On our website, you will find the most up-to-date information about upcoming events. I invite you to join us in September for a volunteer opportunity at the Hunger Task Force Farm in Franklin, Wisconsin. Also in September, former Ambassador to the United Nations and Harvard Professor Samantha Power will discuss her new memoir at the Madison Public Library. See details for each event by clicking the event in the listing at the bottom of the home page.

I hope you will join our club or renew your membership this year. Since we are a tax-exempt, non-profit organization, your annual dues ($50) are tax-deductible. All of our events are made possible through the efforts of our volunteers and the revenue generated by membership dues. I also encourage you to contribute to our scholarship fund (suggested donation $100), which supports the education of current and future Harvard undergraduates from Wisconsin. Dues and donations to the scholarship fund can be made on the website: http://hcwisconsin.clubs.harvard.edu/memsub.html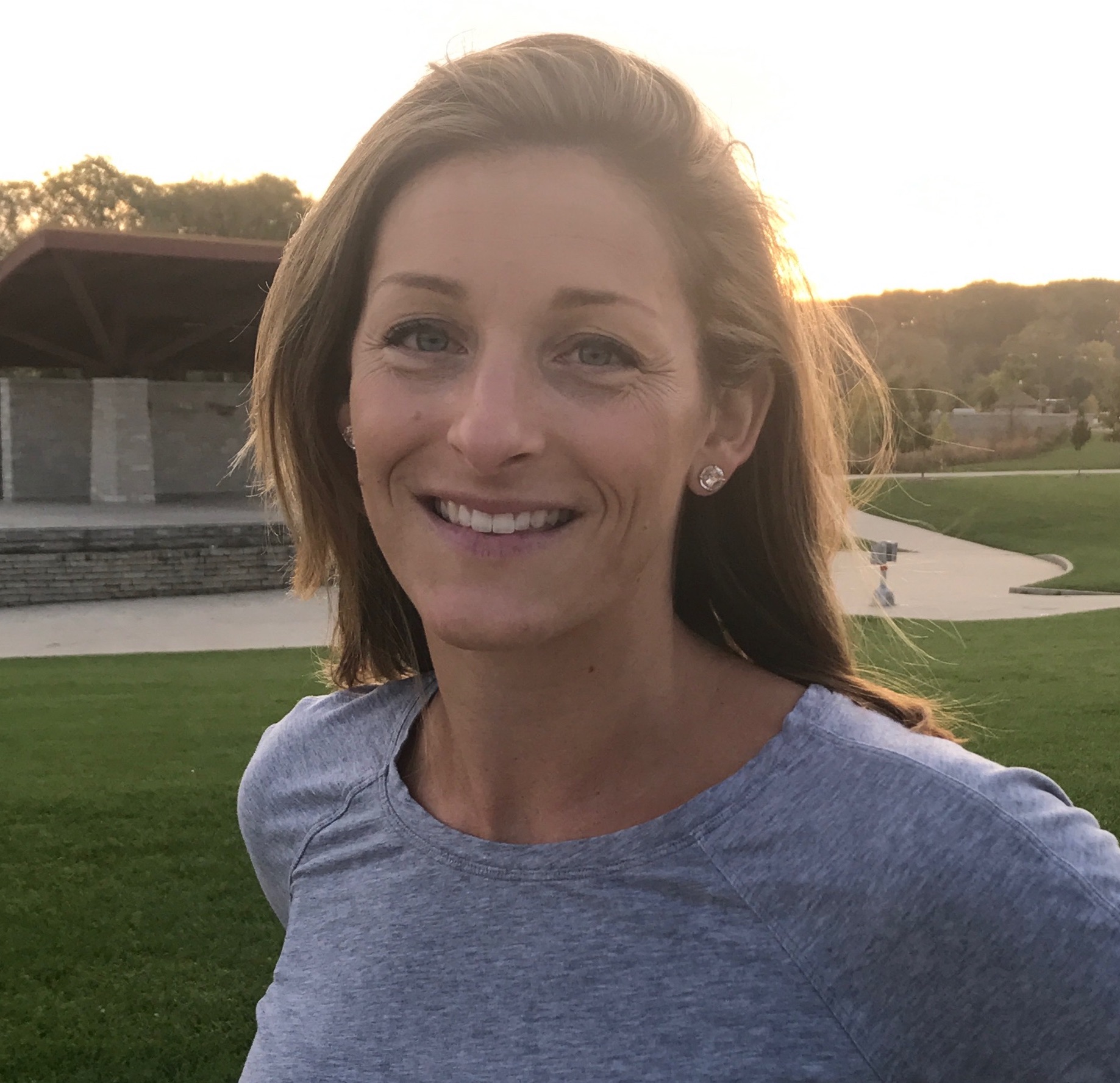 There are many ways to get involved in the Harvard Club of Wisconsin. If you are interested in becoming a member please email me at harvardclubwi@gmail.com
Thank you for your continued support of Harvard and our Club and I hope to see you soon at one of our upcoming events!
Sincerely,

Elizabeth Jackson, AB '06, EdM. '10
President, Harvard Club of Wisconsin
Upcoming Events
6:00PM Wed 15 Jan 2020 ( Timezone: Central )

6:30PM Tue 25 Feb 2020 ( Timezone: Central )
11:00AM - 1:00PM Sat 23 Nov 2019 ( Timezone: Central )