From the President...
Don Lee, New President of the Harvard Club of Wisconsin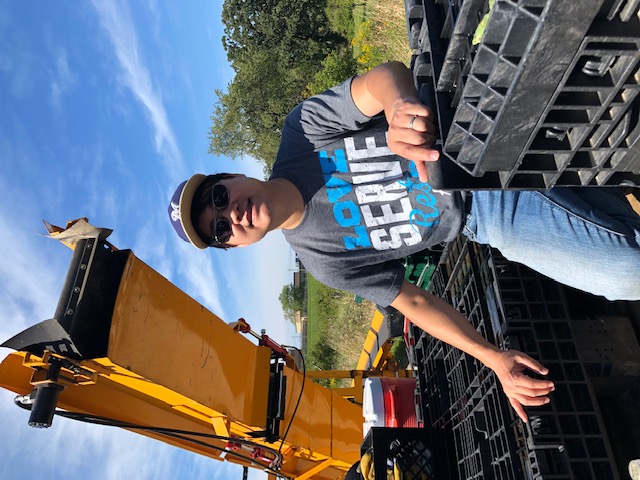 Hello, I would like to take this opportunity to introduce myself to you as your new President of the Harvard Club of Wisconsin. I want to thank all of our members for your support and engagement, and especially want to thank Liz Jackson for her leadership of HCW for the past few years. Many wonderful memories were generated from the meetings and events at HCW, and I have photos on my Facebook page to prove it! The Club has allowed me to maintain great friendships and make new ones over the years.
One of my fondest moments was receiving my acceptance letter in the mail from Harvard College. I remember the day well because it occurred on my birthday: December 19, 1990. I looked for my Mom, and we received the wonderful news together. Then I called my Dad and told him the news. I don't know who was happier: him or me.
One of my mentors at Harvard was Professor Paul Peterson. He taught Gov 30 which was the introductory course for gov majors, and I took his spring course as a first-year in 1992. I later became his research assistant and he was my advisor for my senior honor thesis focusing on the Medicaid program. Imagine my thrill when nearly 20 years later, on February 24th, 2011, on behalf of the Harvard Club of Wisconsin, I invited Professor Peterson to talk about his new book Saving Schools at the MSOE's Grohmann Museum in Milwaukee, Wisconsin.
As everyone knows, we live in unprecedented times, and everyone needs to do their part during the COVID-19 pandemic. Recently, I gave a presentation to HCW on COVID and my experiences working on the frontlines. As an internal medicine hospitalist, I have treated patients with COVID-19, and it still remains the case that it is best to not get the virus in the first place. There are ways to mitigate the risk of getting the virus, and when we get a vaccine, it will be very important for everyone to get vaccinated. It does not take a person with a Harvard Public Health School degree (which I happen to have) to believe that vaccinations will be an important part in fighting this virus.
Most importantly, HCW leadership is looking for new thoughts and ideas about future events and topics going forward. Here are a couple of them listed below:
The HCW will plan an event that will take the place of the Harvard Yale Game in November, possibly November 24th. Stay tuned.

We will continue to partner with the Harvard Business School Club of Wisconsin, other Ivy League Clubs, and develop a partnership with the MIT Alumni Club.

We encourage alumni to sign up as Harvard Interviewers.

Dues are used to support undergraduate scholarships and activities of the Harvard Club of Wisconsin. The Harvard Club of Wisconsin has its own website. Learn more about the club at hcwisconsin.clubs.harvard.edu/
Global networking night is always a treat. The next HBS Global Networking Night is October 21, 2020. Look for more information on the website as it becomes available.
Thank you again for being a part of the Harvard Club of Wisconsin.
Sincerely,
Don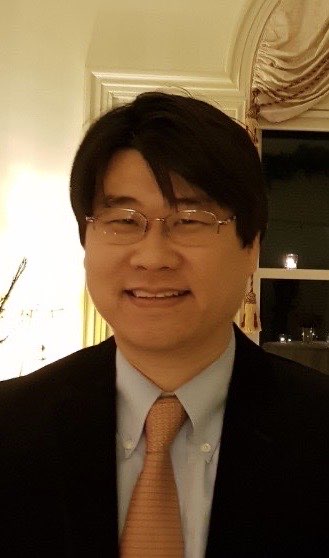 Don Lee, AB'95, MD (Wisconsin) '02, MPH '06
President, Harvard Club of Wisconsin
Changing Role for Liz Jackson
Dear Harvard Club of Wisconsin Community,
Thank you for your continued interest in our club, and I hope you are all doing well, despite the challenges that 2020 has presented.
I have enjoyed the opportunity to serve as President of the Harvard Club of Wisconsin for the last three years. Meeting many of you at events and hearing about the interesting things you are doing in your careers, neighborhoods, and families served as a reminder of how grateful I am to be part of the Harvard alumni community.
I am happy to announce that I will be joining the Harvard Alumni Association Board of Directors for Clubs and Shared Interest Groups.
In this new role, I will be working with Harvard Clubs in the Eastern Great Lakes region and supporting the alumni volunteers who help our Clubs thrive. As a result, I will be stepping down from my position at the Harvard Club of Wisconsin, though I look forward to continuing to be involved by planning and attending events!
Don Lee will be our next President. Don has been a Board Member of the Harvard Club of Wisconsin for 10+ years and has been instrumental in bringing forth new programs, such as our volunteer opportunities at the Hunger Task Force and presenting at our recent virtual event focused on the race for vaccines for COVID-19. Don is passionate about providing interesting, engaging, and educational programming for alumni, and I am thrilled for him to lead HCW.
I hope to see you at an event soon, and thank you again for your support and interest in our Club!
Sincerely,
Liz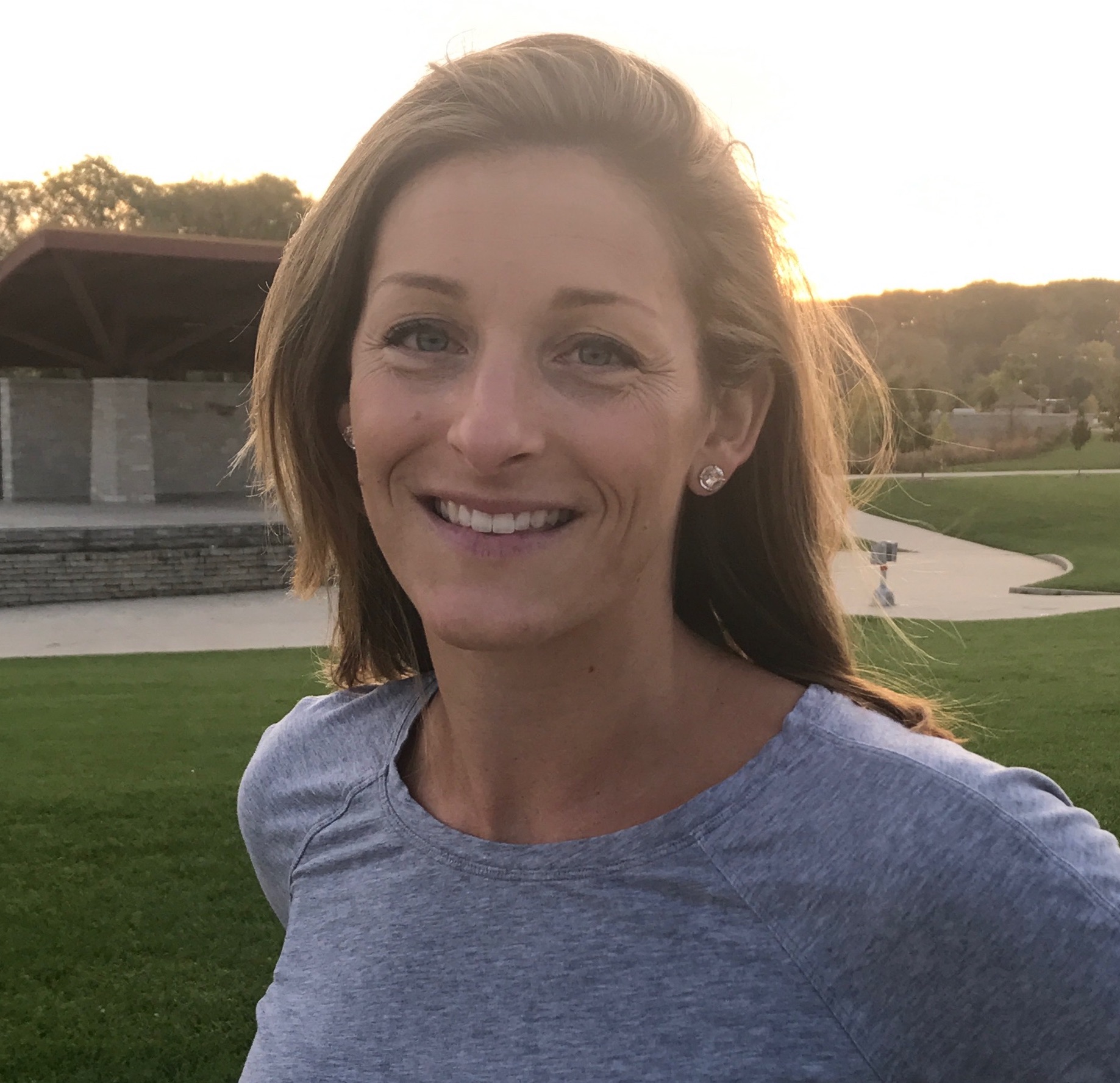 Elizabeth Jackson, AB '06, EdM. '10
Past-President
Harvard Club of Wisconsin
6:30PM Fri 31 Jul 2020 - 6:30PM Fri 28 Aug 2020 ( Timezone: Central )